There are many helping friends over at MySpace who have directed me to really nice websites where you can cut and paste so many kinds of "art".

Here are a few I found today while being cooped up with bronchitis and an ear infection. Click on the angel to read the poem.

I've named the person I thought of when posting each one.
For Sandy, after you 'save' the art on glitter-graphics (or anyplace else), come back to the blogsite and open (click on) Edit HTML and PASTE the code there. Then hit Compose to see the picture and Publish.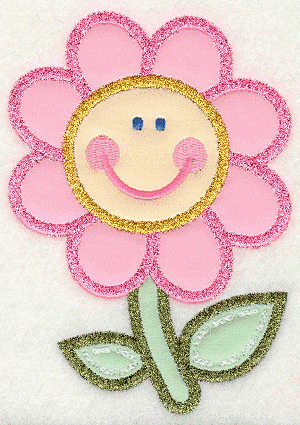 Smiley

Flower is for Juanita

glitter-graphics.com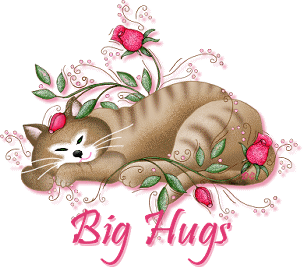 "Big Hugs" kitty cat is for my sister, Sandy.

glitter-graphics.com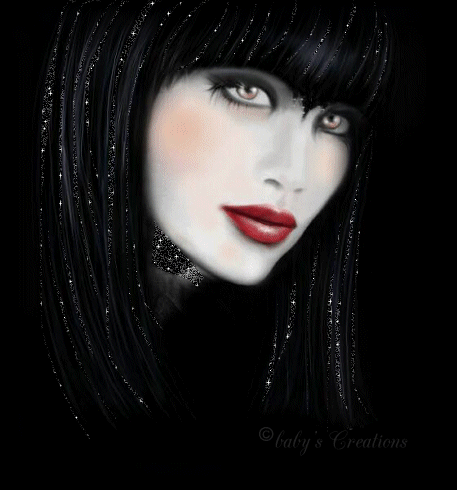 This unique portrait made me think of Katy. I think she'll like this one.

glitter-graphics.com


I'll add more to other posts, but more could make this too long to load.

Take Care on the Journey,
~Linda
Home:
http://dustyangels.blogspot.com