My Valentines gifts to you enclosed here. I am aware that a special day like today can be the most painful for some. This little angel is for you.
Angel hugs to all who pass this way.
Pass it on to someone you love - every day.
May your life be filled with
beautiful roses and open hearts...

This hug is for my friend, Ginger, who loves bears and hugs!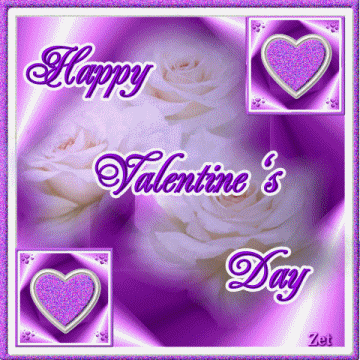 To my friend, Juanita, who has a laugh that will bring a smile anywhere, and who often leaves me a nice comment here on the blog.
This rose is for my sister, Sandy, who loves cats and roses (and ME).
To all my Dusty Angels' family and friends... Don't forget to...
To Denise who loves our son. We love you too.
Guess who this is for?
To the strongest woman I know. She gets the most birthday wishes on Facebook! Enjoy the day, and have two diet cokes on me!
To all the grandchildren in my life. Including Zach, Victoria, Kammi, Collin, Kylie, Tony, and Brayden. Grandma Linda loves you very much!
To Colleen...who brings sunshine and love.

I tried to find
"I love my boys",
but they know how much I love them, and love to make them happy...Billy, Philip, and John. Happy Valentines Day today and every day.
To Shelley. You have brought all things beautiful to my son. Thank-you
And to my hubby to loves me above all things..
I love you always, ~Your Angelwings
Take Care on the Journey,
Your friend in life,
~Linda